RESERVA ONLINE MEJOR PRECIO GARANTIZADO
Discover ANIRÀBÉ HOTELS! Seven hotels located in Menorca and Mallorca, with a wide range of establishments ranging from small urban hotels to family hotels on the beach and adults only resorts. Our goal is to offer you the best holiday experience.
You will find the relaxation you need and the quality you deserve, both in the excellent service offered by our professionals, in our facilities, and in the gastronomic and cultural diversity that the Balearic Islands have to offer.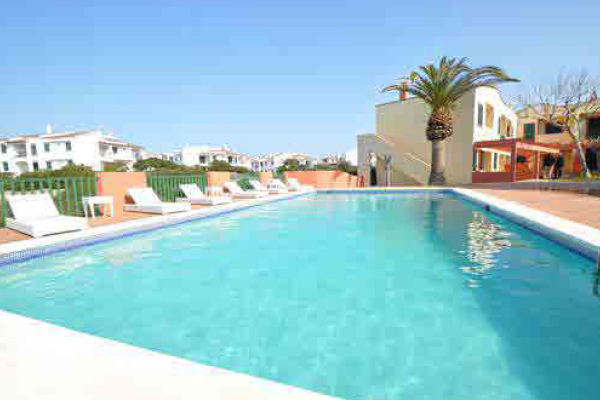 Enjoy the magic of Menorca.  Most of our apartments have been recently refurbished, have a swimming pool, garden area and direct access to Cala en Forcat.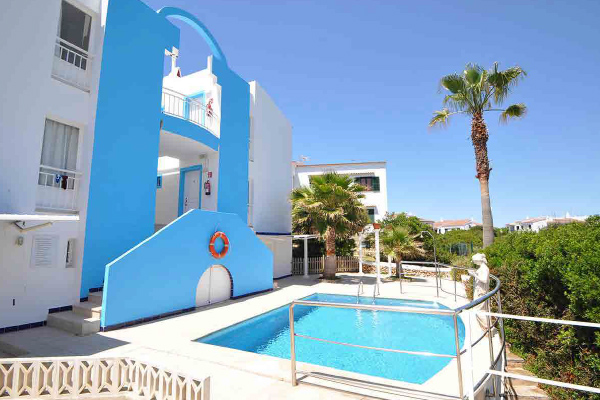 Ideal for couples and friends who are seeking the convenience of being next to Ciutadella as well as enjoying direct access on foot to the beautiful Cala en Forcat.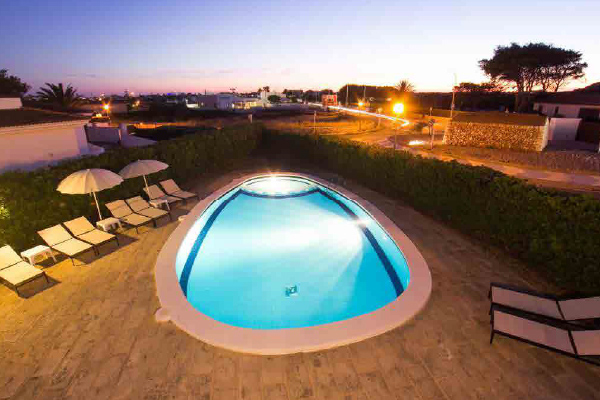 Ideal for families or couples who want to be in a quiet environment, our establishment features just 7 apartments, a swimming pool and a cosy garden.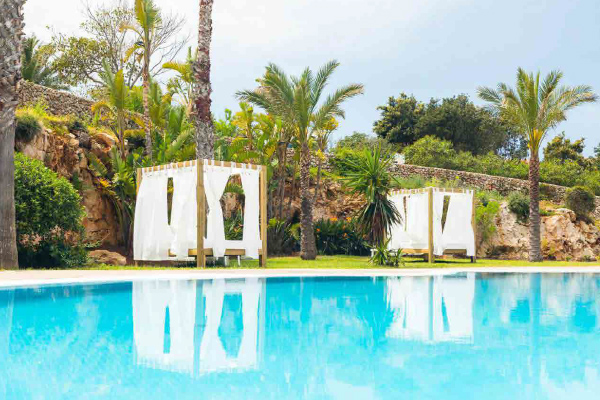 Discover this ideal spot to enjoy the perfect holiday. It features 2 swimming pools, a bar and restaurant service and is just 5-minute walk from Punta Prima beach.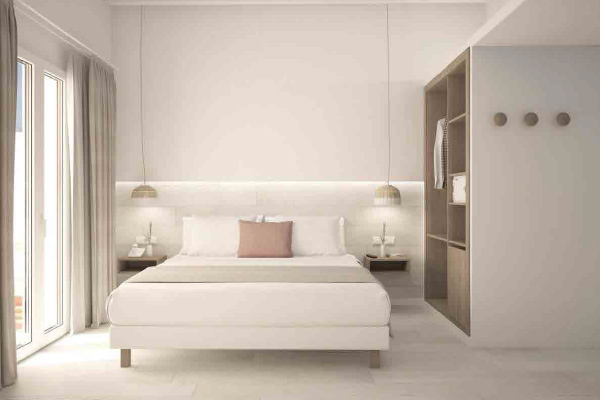 Cozy youth hostel with only 9 rooms and a shared kitchen where you can make your own breakfast. Located just a 5-minute walk from the centre of Ciutadella.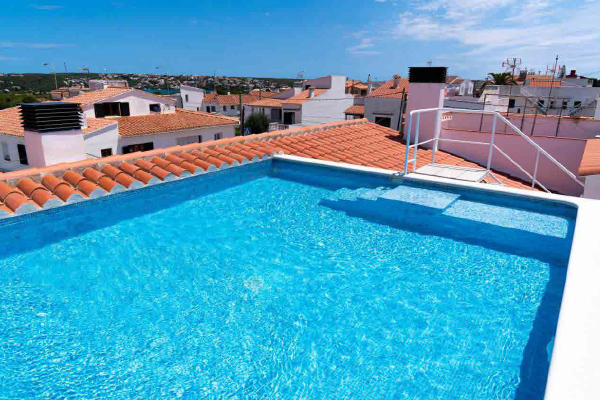 Fantastic urban hotel with a rooftop pool. Located just a 10-minute drive from the airport.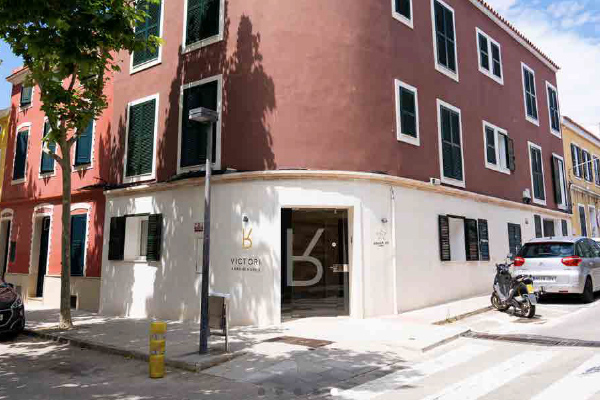 Our 14-room hotel is located in Es Castell, 10 minutes' walk from the port of Cala Fonts and 10 minutes from the airport.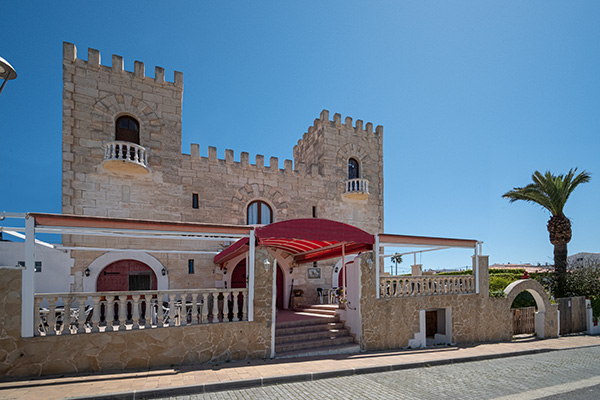 El Castillo offers a full range of facilities, with comfortable beds and air conditioning.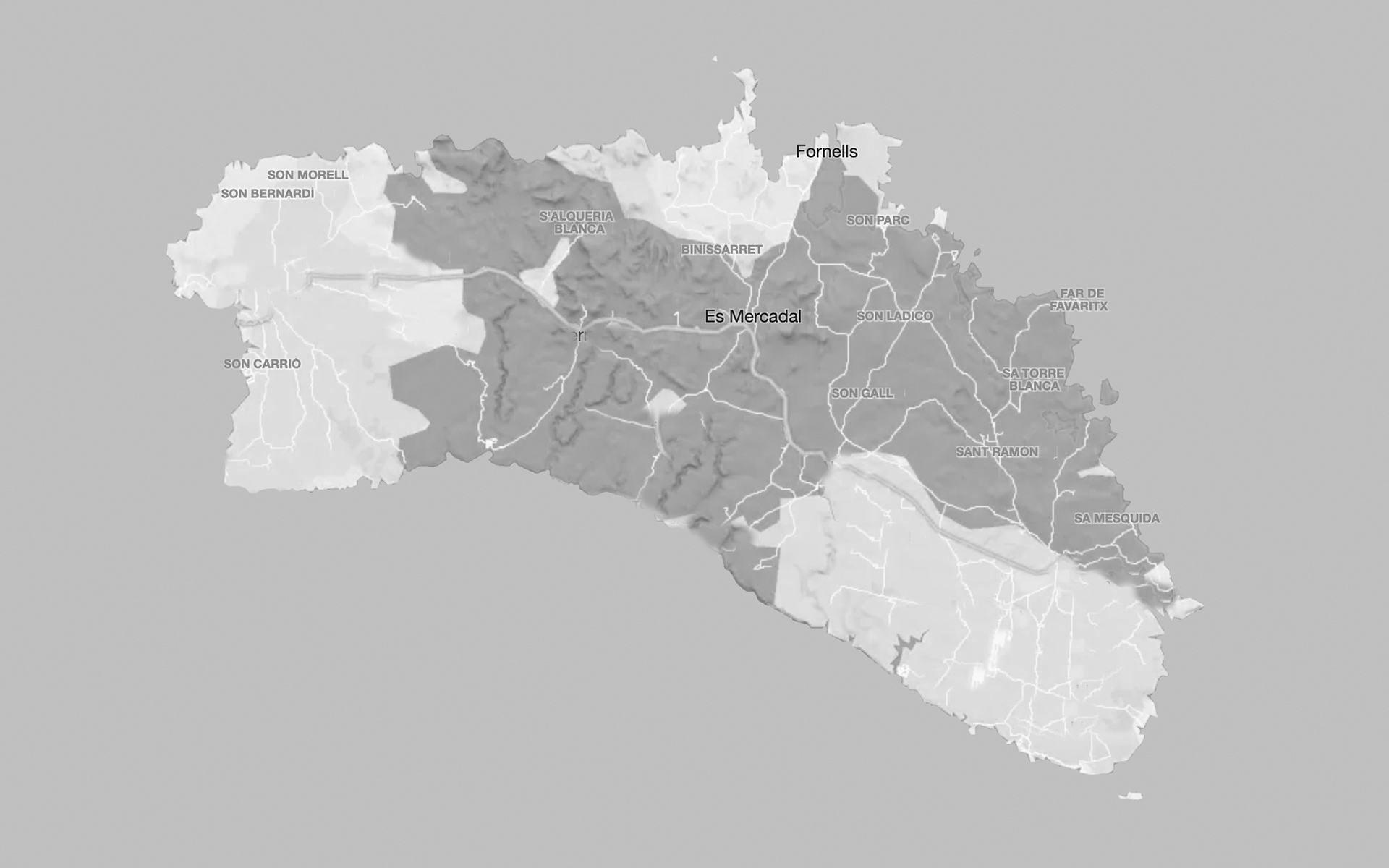 Cami Ses Tres Alqueries 20, 07760 Ciutadella de Menorca, Islas Baleares, España
Carrer  Victori, 60. 07720 Es Castell, Menorca - Islas Baleares (España)
Avinguda Pont d'En Gil Los Delfines 415, 07769 Cala en Blanes, España
Av. los Delfines, 7, 07760 Los Delfines, Menorca, Illes Balears
Carrer Madrid (Maorio) s/n. Urb. Los Delfines. 07769 Cala en Blanes, España
Passeig de Sa Torre 4, 07713 Punta Prima, Illes Balears
Plaça Horitzó 7, 07720 Son Vilar, Es Castell, Menorca, Illes Balears
Avinguda Central, 75, Cala en Porter, Illes Balears